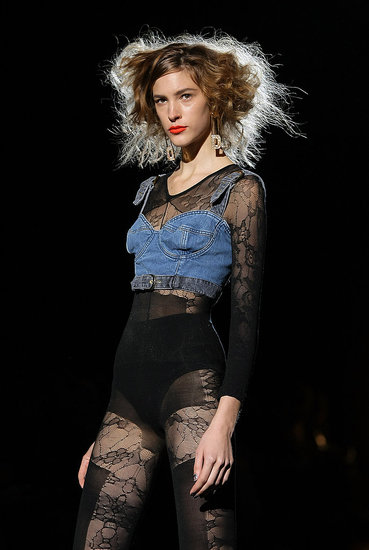 House Of Holland,    photo: Getty Images/Coutorture
 "I have a deep fascination with bodies. I love looking at anatomical studies and all those sorts of things, and that fascination with body and flesh plays a huge role in VPL. Contouring the body, or revealing flesh, or exposing the underpinnings that cover part of the body—the peeling away of layers, you know? That's the dialogue that's most important to me,"
                            - Victoria Bartlett in an interview for Style File

 Pants optional. Blame it on Victoria Bartlett, Lady Gaga, Madonna a la the '80s or John Galliano for Christian Dior, but panty lines are fashion's biggest statement maker for Spring. The look includes underwear as outerwear, short shorts, bodysuits, high-waist panties, bras, nude treatments and plenty of see-through lace. Here are a few looks from the recent Spring runway shows. To see the complete collections, go to Coutorture and Style.com.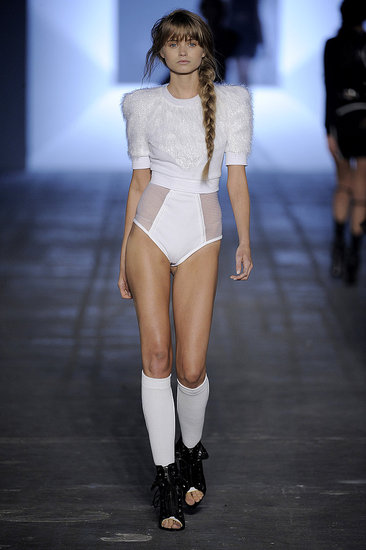 Alexander Wang,   photo: Getty Images/Coutorture   
                     VPL,   photo: Marcio Madeira/Style.com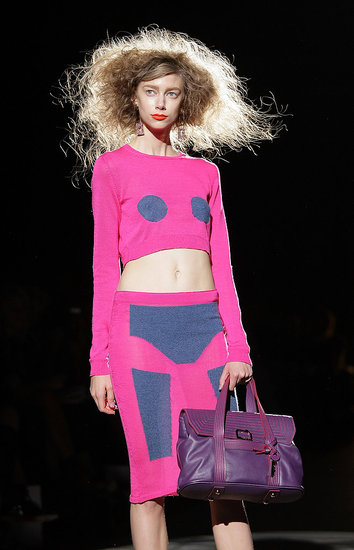 House of Holland,    photo: Getty Images/Coutorture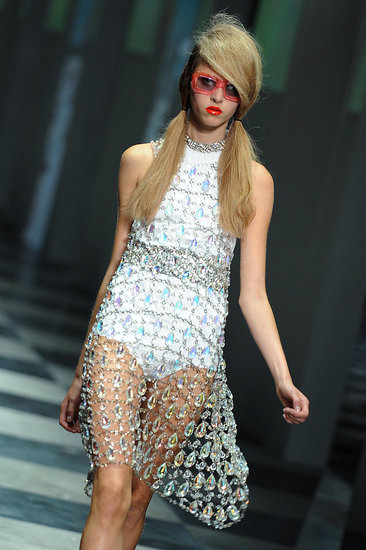 Prada,    photo: Getty Images/Coutorture
          Marc Jacobs,   photo: Marcio Madeira/Style.com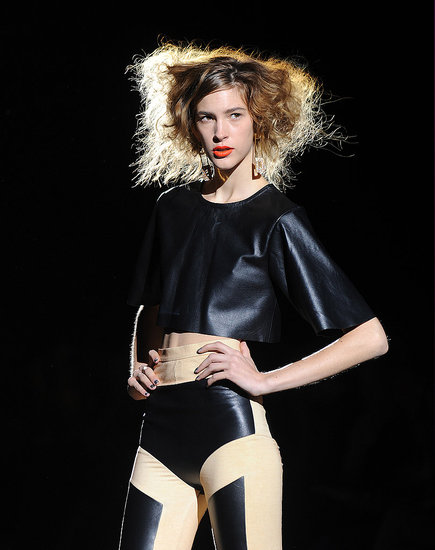 House of Holland,   photo: Getty Images/Coutorture
                   VPL,   photo: Marcio Madeira/Style.com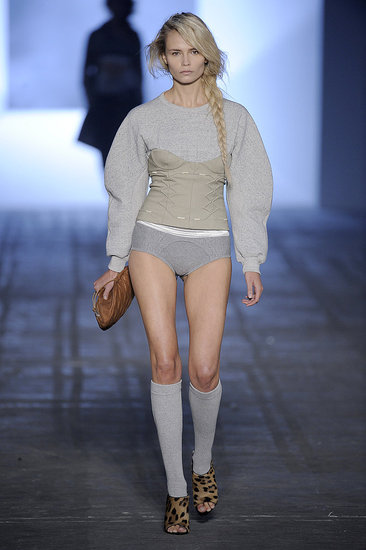 Alexander Wang,   photo: Getty Images/Coutorture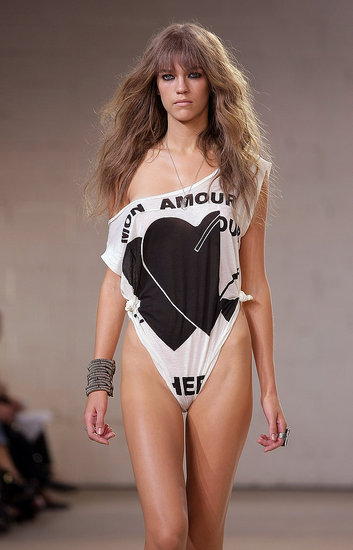 Twenty8Twelve,   photo: Getty Images/Coutorture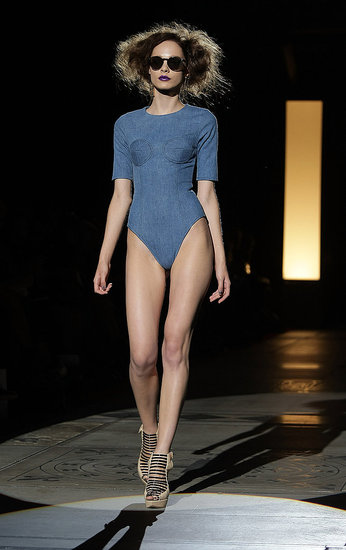 House of Holland,   photos: Getty Images/Coutorture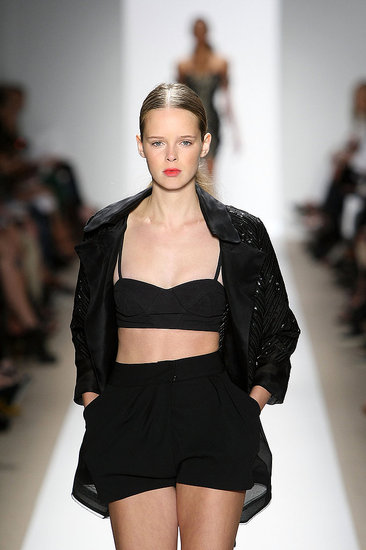 Brian Reyes,    photo: Getty Images/Coutorture